Our clients are our biggest supporters. Would you like to know what our clients think about us? Take a look for yourself in the testimonials below.
John helped me find an amazing diamond for my anniversary – my wife loves it! Thanks Rock Finders, I'll be back for repeat business and already have referred you guys to all of my friends.
Jim Thomas From Santa Cruz, CA
I had been working with several jewelers for approximately 3 months to find the perfect Yellow Diamond ring. The challenge was, it needed to be 12+ Carats and the color and clarity needed to be as to my parameters. I had heard from a friend that there is a Jewelry professional who specializes in hard to find Diamonds and was referred to John Bassett at RockFinders. John exceed my expectations in every aspect and found the perfect match for me. I can not recommend John enough, thank you once again.

Lisa H From Carmel, CA
John helped me in a journey that took 6 months to find the right stone that meet my parameters.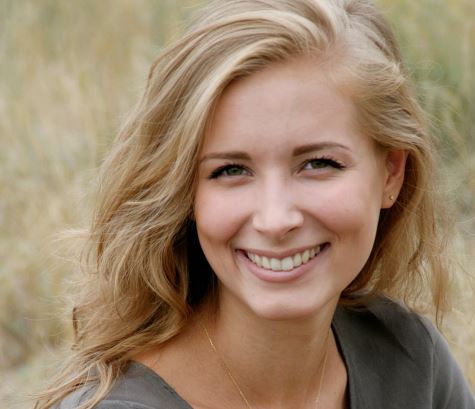 Tammy Straw From Monterey, CA
John, you are a saint for putting up with me and I love you for that.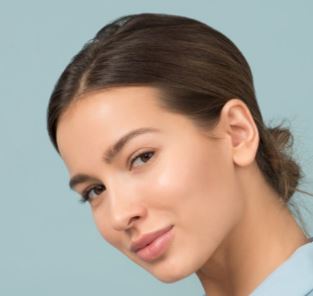 Amber Martin From Carmel, CA
So, this is a review and I am getting off track. John is the most connected diamond broker I have ever met!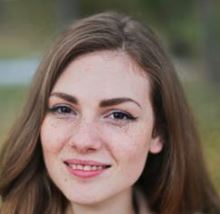 Moana K From Scotts Valley, CA
And, I am not new to this segment. Anyone looking for something in the investment range of seven figures and above, this is your guy!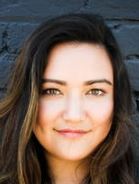 Christie V From Carmel, CA